Roses Southwest Papers regularly donates supplies to our office, Maya's Place, & for the use of our clients.  Roses Southwest Papers Inc. is a family owned and operated minority business based in the US since 1984. They specialize in manufacturing high quality paper products. Their mission is to service customers with integrity, while offering superior service and a quality product, at a fair price. Roses' ability to be flexible to customers' needs is the answer to the inflexibility of market domineering giants.

Chico's FAS and our family of brands, Chico's, White House Black Market, Soma and Boston Proper, are built on a set of core values and guiding principles that support our commitment to women's and children's health, well-being, and education. We focus our charitable efforts on positively affecting the lives of our associates, our customers, and the communities in which we live and do business. Chico's on Academy hosted 2 benefits for Crossroads for Women that provided exposure and a percentage of sales to CRFW.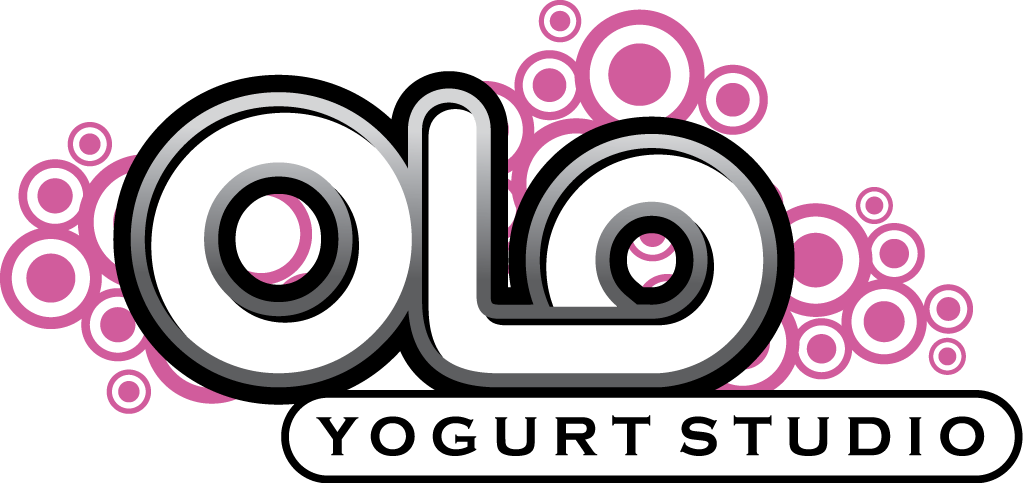 Olo Yogurt Studio serves only real yogurt, never made from powder and guaranteed to contain high live and active culture counts.  Olo's investment in a state of the art cooling system for our frozen yogurt machines ensures the best product with an ever-changing variety of flavors and toppings so each experience is new and exciting for our guests.  Olo's in Nob Hill hosted 2 benefits for Crossroads for Women that provided exposure and a percentage of sales to CRFW.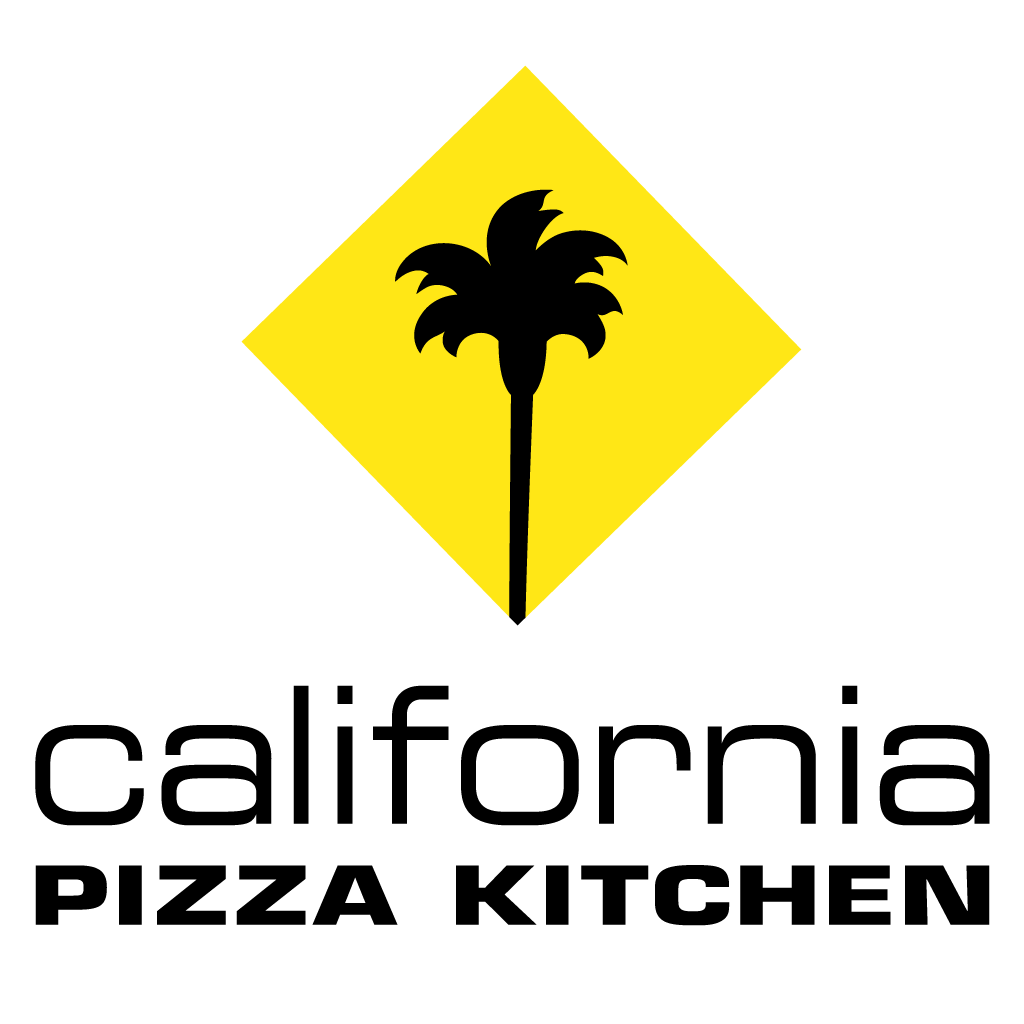 California Pizza Kitchen opened its first restaurant In Beverly Hills in 1985.  The restaurant gave California a place in the pizza pantheon alongside Chicago and New York. Our California twist on global flavors resonated with guests, and almost immediately, CPK became a bustling spot for business and family gatherings.  CPK hosted 2 benefits for Crossroads for Women that provided exposure and a percentage of sales to CRFW.
La Montañita Coop, a consumer cooperative, believes in the shared benefits of healthy food, sound environmental practices and a strong local economy with results that justify the resources used. Every month, La Montañita sponsors a local community-based organization through our Donate a Dime program. In May of 2013, La Montanita donated $2154 to Crossroads for Women through the Donate a Dime Program.

"B2B" stands for "Beer to Burgers," an apt description for a menu showcasing forty New Mexican micro-brews and some of the most inventive and delicious burgers around.  B2B teamed up with Crossroads for Women and hosted a fundraising event at their Nob Hill location. At the end of the day, CRFW received 20% of the day's food sales.

American Home Furniture Company is the dominant retail destination for home furnishings in the markets we serve. We develop long-term customer relationships through outstanding customer service by every member of the American team. The American team believes in integrity and professionalism in meeting the needs of our associates, customers and vendors. We also have a strong commitment to the communities we serve, demonstrated by ongoing support of the social services, education and the arts.  American Home Albuquerque regularly donates household items that help furnish women's apartments at CRFW.


Doris and Don Fisher inspired generations ofGap, Inc. employees with a simple aspiration to "do more than sell clothes."  This promise continues to guide Gaps commitment to the communities where their employees live and work.  Staff from Gap, Inc. Albuquerque generously offer volunteer time and resources to support several CRFW special events and needs.


As a leading specialty retailer of women's fashions and accessories, Cato is committed to offering high quality fashions at low prices every day. Cato donates clothing to CRFW and provides monetary support for CRFW special events.

Office Depot, Inc. is a resource and a catalyst to help customers work better. We are a single source for everything customers need to be more productive, including the latest technology, core office supplies, facilities products, furniture, and school essentials. The company also provides a variety of services including copy and print, technical services, mailing and shipping. Office Max donates office supplies to CRFW.